Heather Perry: Artist Stories Expected
Film and TV production Live Nation has come to an exceptional reception of its latest documentary film "Believer". This documentary was screened at the Sundance Film Festival.
Heather Perry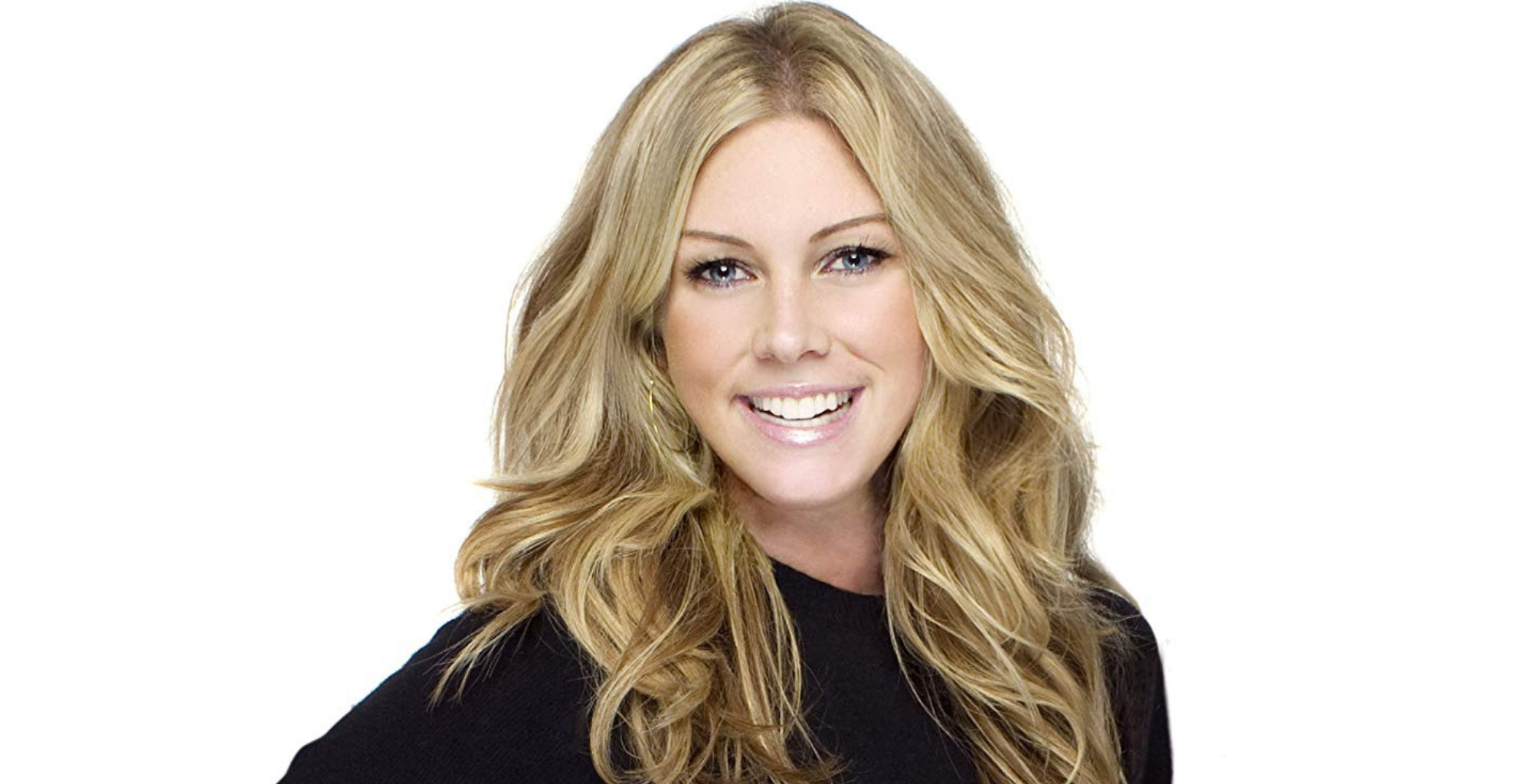 Believing in believer
The film follows Dan Raynolds, the singer of the Imagine Dragons, and his struggle with his own Mormon faith, but it also deals with the increasing number of suicides among teenagers in Yuta, especially among LGBT population. Along with Taylor Glen, the lead singer of the Neon Trees, who is a Mormon and also an openly gay, Dan is fighting to organize a concert. The concert will gather both, members of the Mormon faith, and young people belonging to the LGBT community, despite the opposition from the church.
The "Believer" was one of the prominent films at the Sundance Festival, winning second place in a total of 123 films.
A Star Is Born
Heather Parry, the president of Live Nation Productions, involved her company working on a movie "A Star Is Born". It's the Bradley Cooper's directorial debut in which Cooper has the main role along with Lady Gaga. This is the fourth remake of the famous 1937. Movie.
As many from the Industry think – Heather Perry brought the unbelievable energy to Live Nation Productions. The Entertainment Industry got its new live-entertainment giant when Perry started the company at the end of 2015. December of 2015.
From that time, this company has launched out the documentaries: "Can't Stop Won't Stop: A Bad Boy Story" – Sean "Diddy" Combs documentary. The real boom the company made with Lady Gaga's documentary called "Five Foot Two". Afterward comes "Believer," and many, many others… In the past few years, Heather Perry has learned to maximize Live Nation's capacity in order to promote some music-related films. This was fully exploited with the movie "A Star Is Born."
Also, for the past few years, Live Nation has become a story generator. Heather Parry's Live Nation also house Maverick Management in its offices. Several of Parry's projects were emerged almost out of nowhere. She even didn't have to leave her office.
Live Nation with Heather Perry as its driving power is a place where things just happening.
Even Perry herself concludes: "Talk about synergy: You light a candle and an artist appears!"